Hello my loves!
I'm still high off my long weekend in NYC/BOS. I catch myself looking at the pictures I took there and pretending I was still there. Yesterday while on Columbus in North Beach after leaving Steph's housewarming, I watched a double-decker tourist bus and a Ride the Ducks bus pass by. It kind of "dawned" on me that people from all over come to SF the same way I went to the East Coast. I mean, duh, I know SF is a destination place, but I do take it for granted a lot. I've never been to Alcatraz. I've never done a tour of any kind here. But why not?!
One of these days, I'm going to pretend I'm from Toronto or Nebraska or somewhere and play tourist. I was honestly very scared to venture out on my own in Boston, but SF is going to be a piece of cake since I'm already familiar with the lay of the land. Who knows, maybe on one of the tours, I'll probably learn something new.
Anyway, Steph's housewarming was awesome. I got there later than planned because I was in bed all morning with a migraine and by the time we were leaving, I started feeling it again. Nonetheless, it was great to see Team Lick My Spoon and Team Inuyaki and talk over a table of cheese and apps.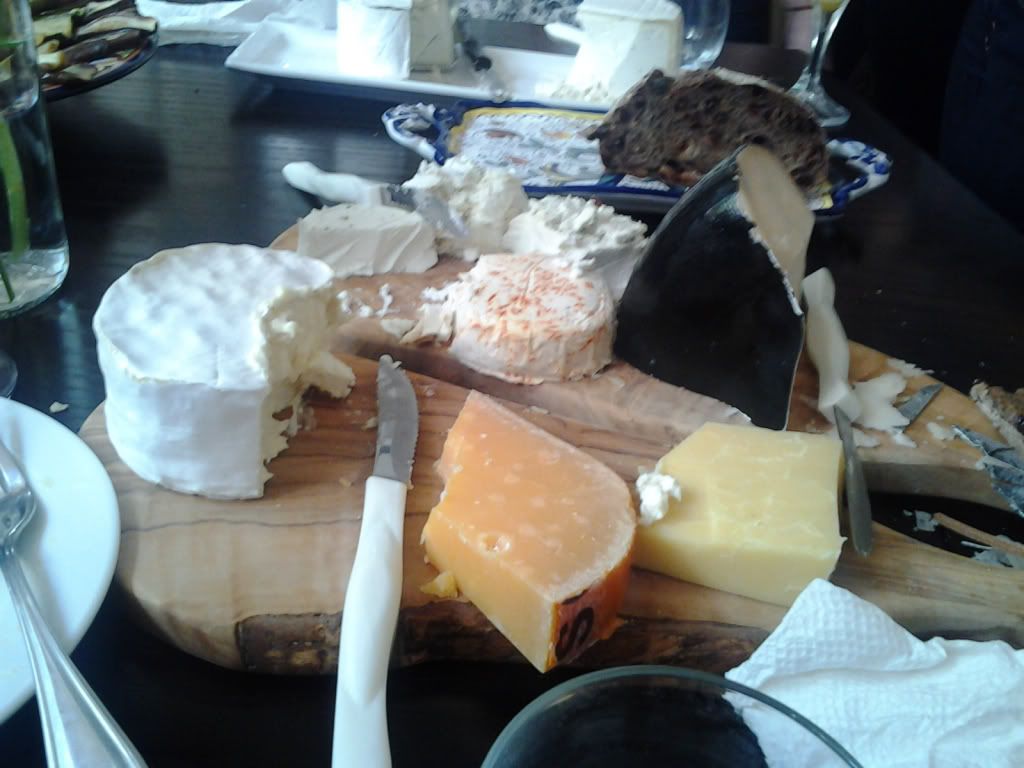 Leave it up to Steph and Hua to create a deliciously amazing spread for their guests. They got porchetta from Roli Roti!!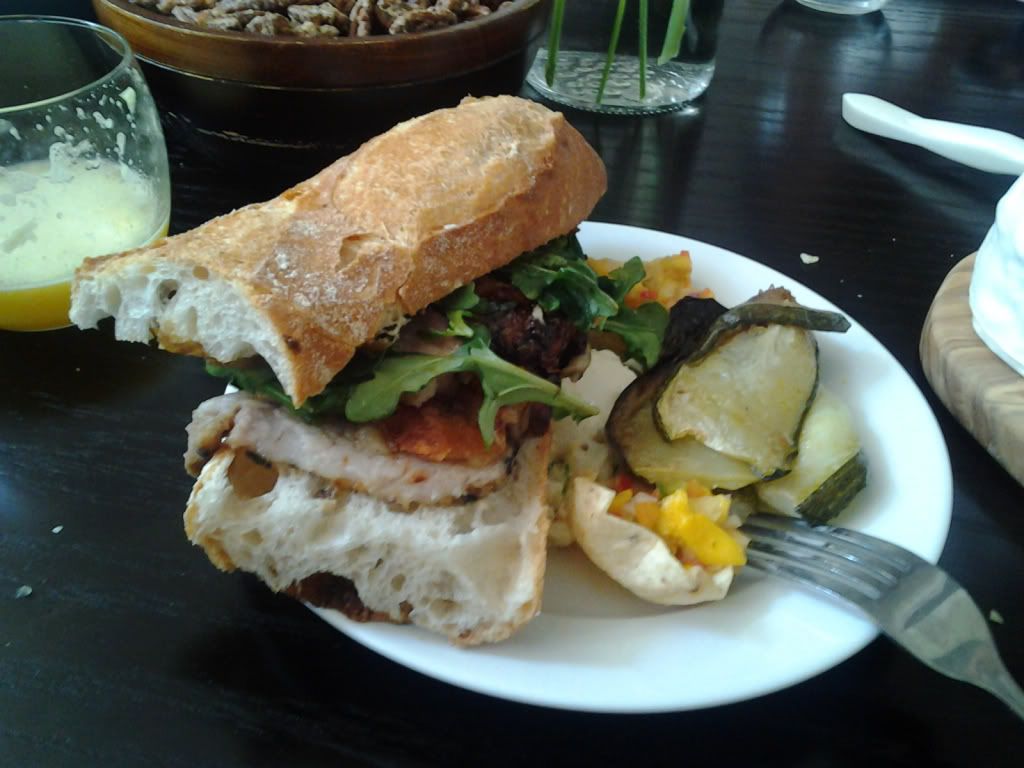 I heart their new spot and the location is perfect! It's always a pleasure to visit and catch up with foodie friends! Speaking of which, Keat and I went to the Glen Park Festival today and met up with Chip and Lara. The most notable bites for me were the coconut soda ube ice cream float from Hapa SF and the buttermilk pie from the Rib Whip. Omg, Becky!
No pix. We ate too fast. Ha! Couldn't wait to eat!
Ok. Time for a nap. I have a cupcake class at Mission Minis tonight! Keat bought me a ticket for my birthday. Is that a hint for me to start up baking again?! Hmmm...haha. Whatever the reason, thanks Bubz!
xoxo,
Jo
- Posted using BlogPress from my iPad