There's LINsanity.
There's KONY 2012.
There's Jessica Sanchez on American Idol.
But nothing has spread like a wildfire as fast as Draw Something.
Yes, that pesky app that everyone has been playing.
I have seen my FB friends complain about having work in the morning, yet are stuck playing Draw Something. There are couples who are sitting next to each other, yet are playing Draw Something.
You think that this song is about you? Don't you? Don't you?
You're so vain...
...or maybe you're just addicted to Draw Something.
Remember that Yahoo! game Graffiti? I think that was more fun because you actually competed against other players to guess what was being drawn, but Draw Something is nice too.
My favorite ones to draw are the food ones. lol. Go figure. I've only been playing for a little while, but here MY food masterpieces(thus far):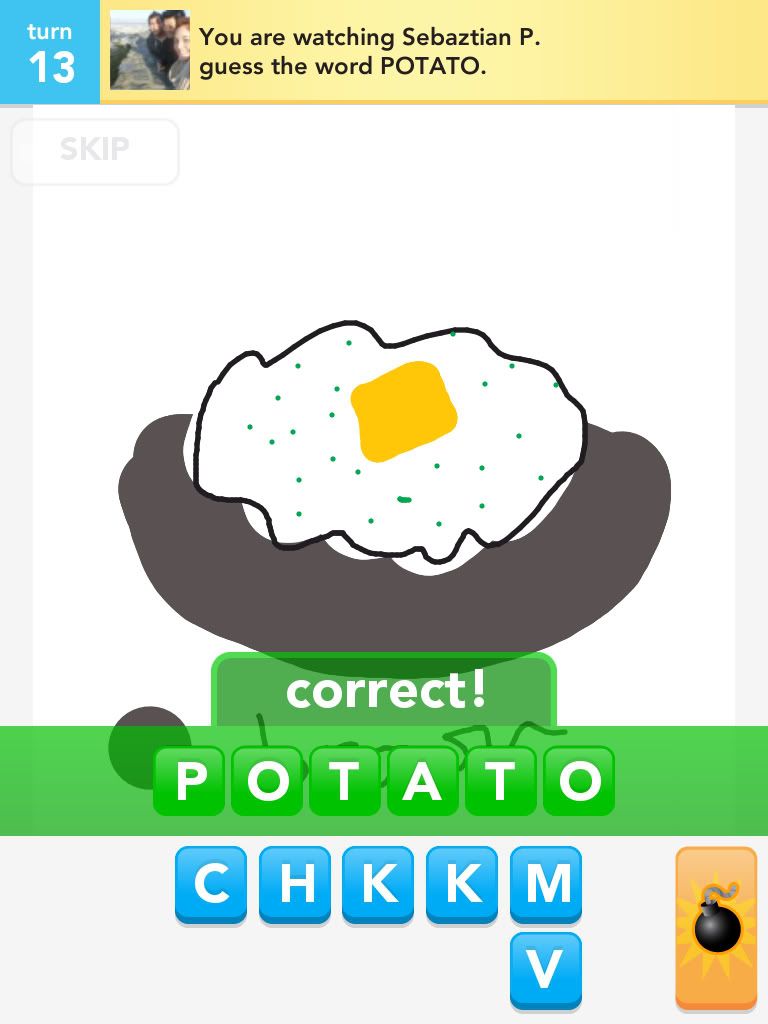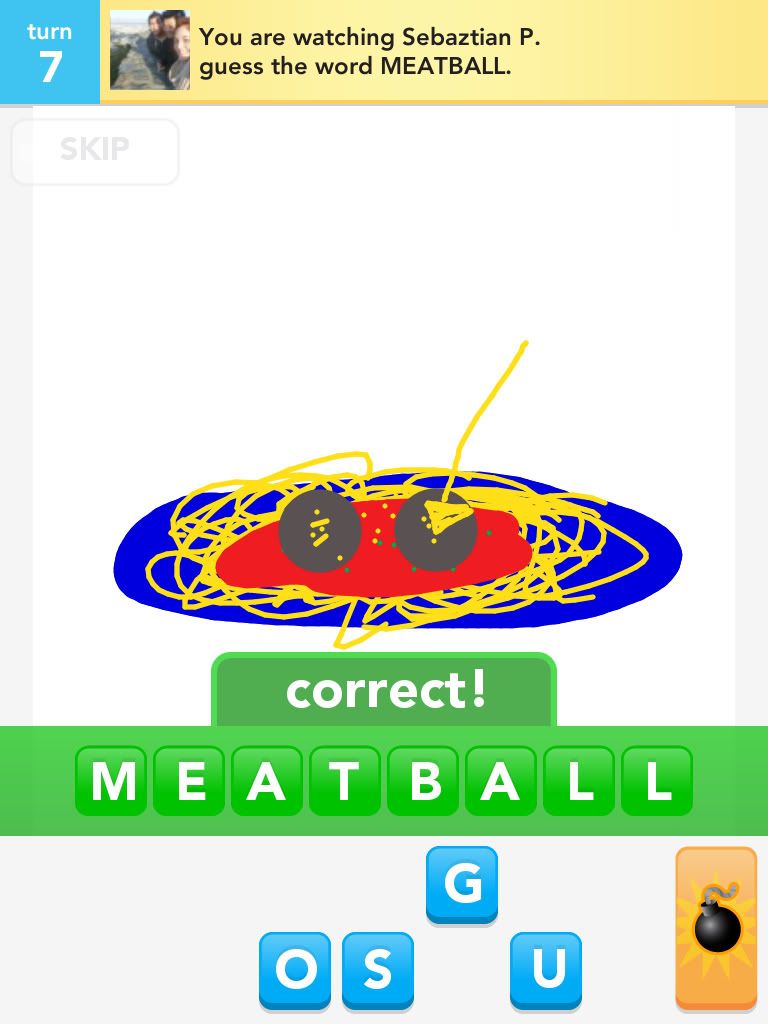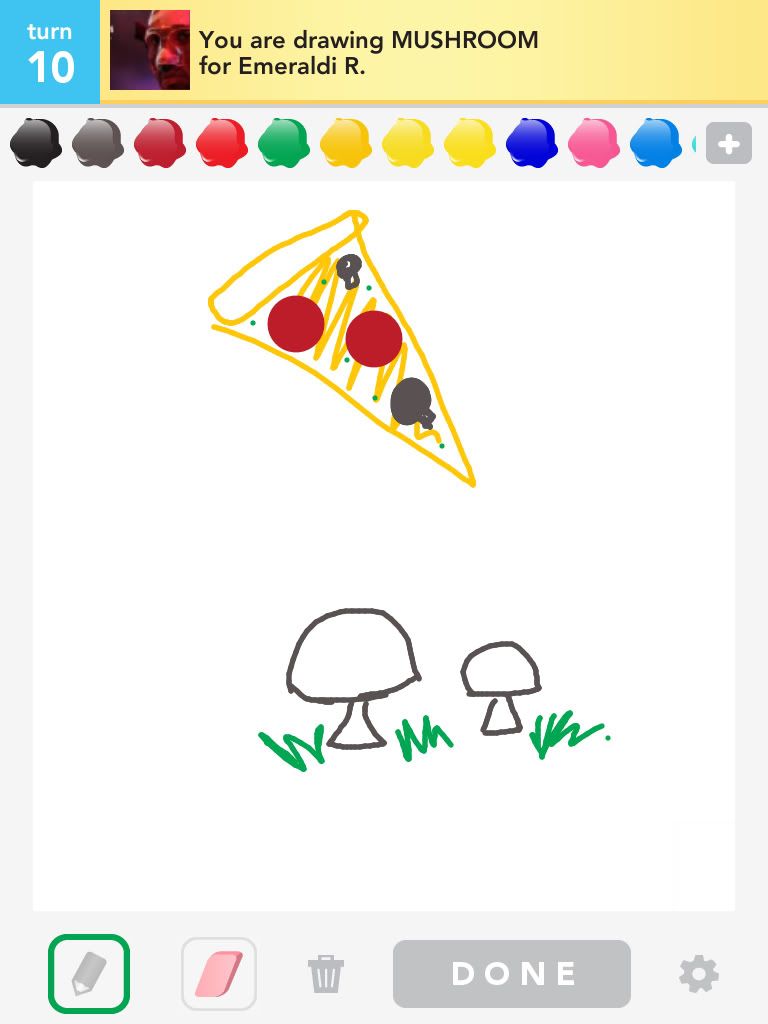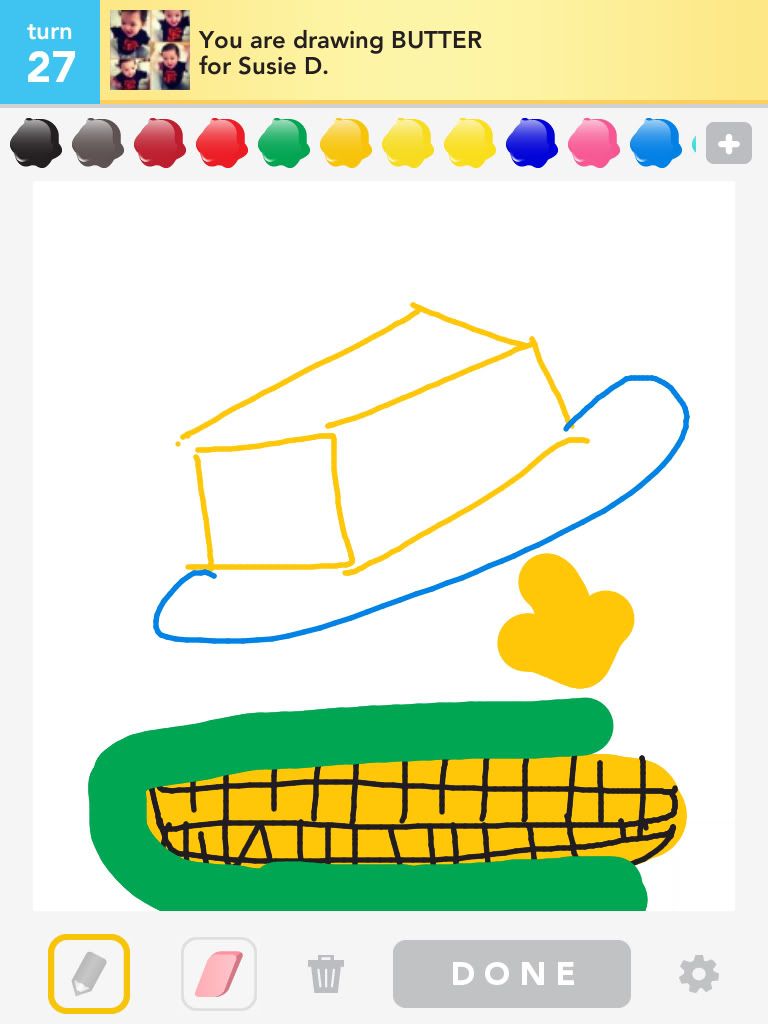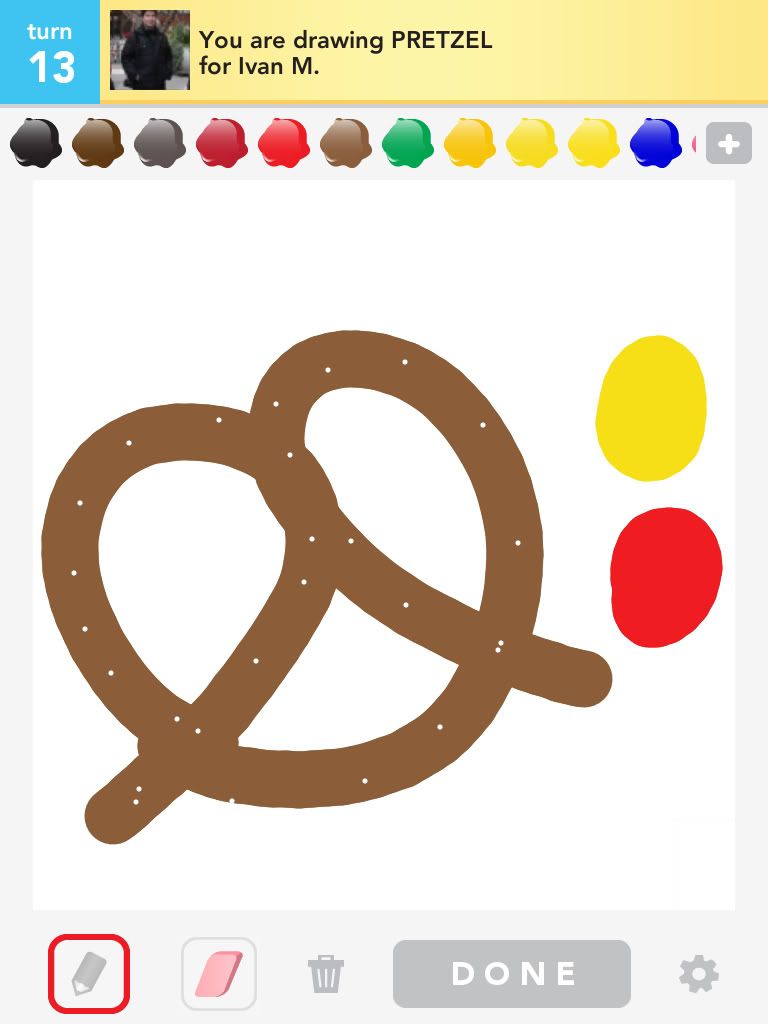 So if you are playing a game of Draw Something with me and have a choice of food to draw, DO THAT ONE! I will be posting more food pix here!
Here's my fave so far from Miguel at Papalote - so fitting lol!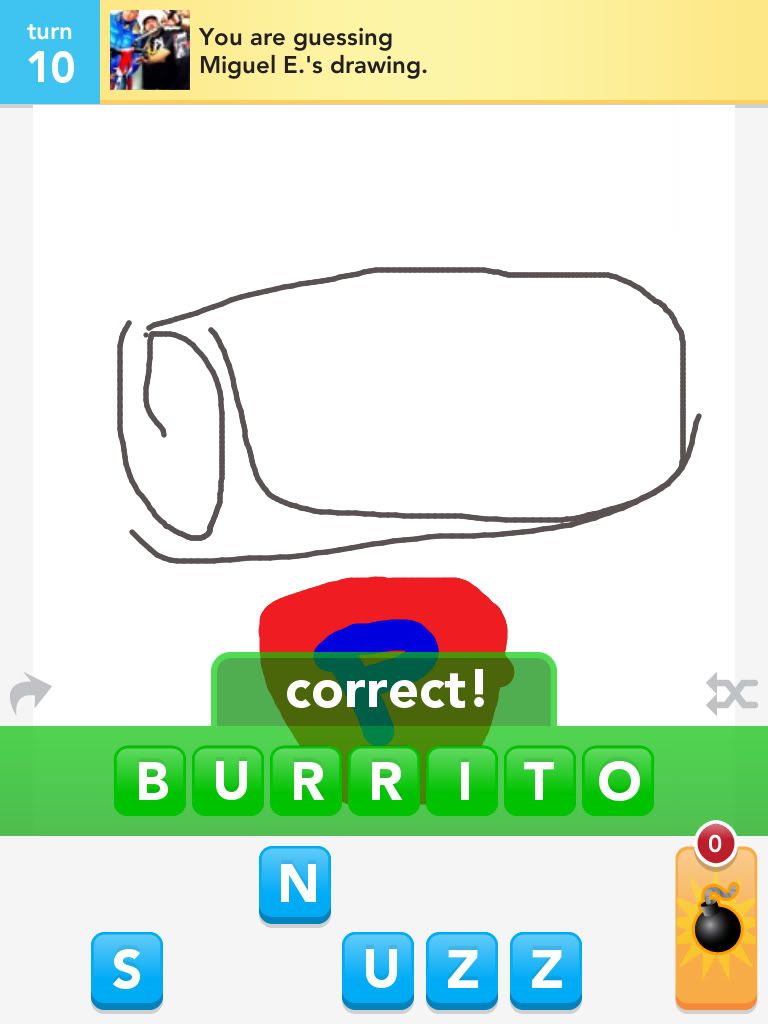 xoxo,
Jo