People always ask me what my favorite food is. While that is a very difficult question to answer, I do have a favorite ingredient...and that's the incredible edible egg.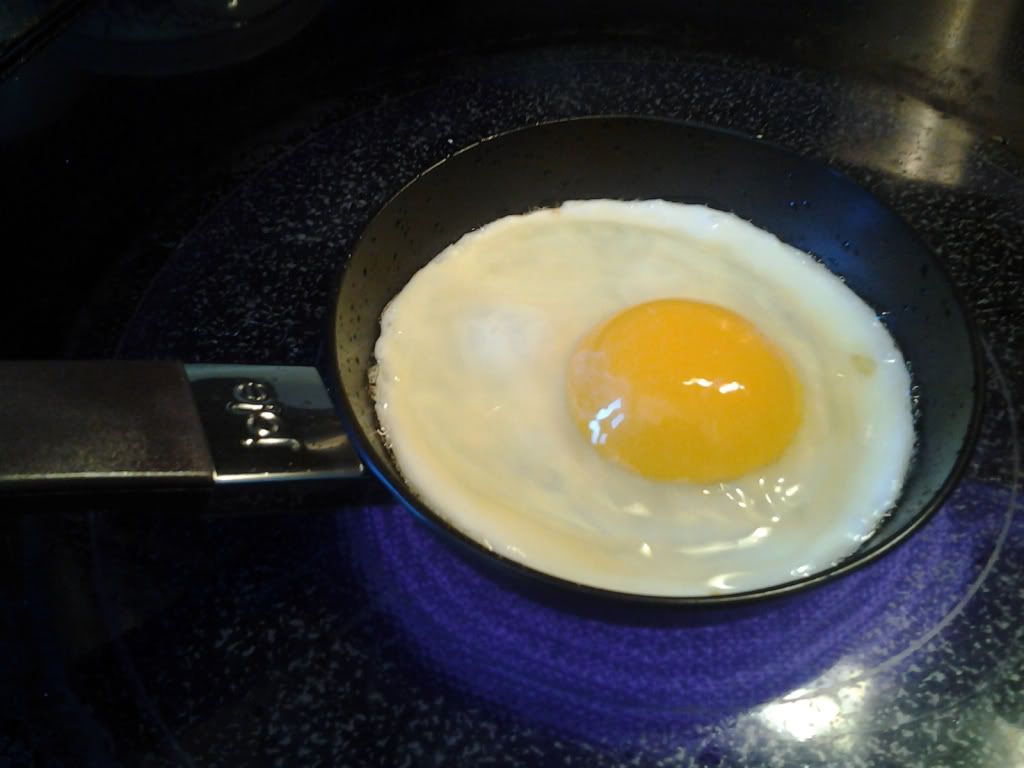 No, I'm not a paid endorser for this awesome product. I'm just a lover of it and all the things one can make from it. I love flan, custards, macarons, omelets, scrambles, etc etc etc...but don't you think it's an amazing thing to take an already great dish and just add an egg on top?
It's like taking chocolate pudding or cherry pie or a banana split and topping it with a generous serving of whipped cream.
Twice already this week, people have told me that an egg on top of (fill in the blank) is like "sex in your mouth."
Uh, I can see that.
I never really knew how much I loved eggs until I saw how many pictures of my egg-topped dishes. Come to think of it, when I was a kid, I ate eggs all the time. Tatay made THE BEST scrambled eggs I've ever had. Uncle Romy BQ made an incredible potato omelet. Auntie Glo BQ cooked a fantastic tomato and egg stew that I recreate to this day. I also relished in the way the eggs curdled as Inang slowly poured them into the tilapia siarciado, making sure the clumps weren't too big. Jayla, my niece, also requests eggs all the time. She's an egg white girl. I loved the yolk.
Don't even get me started on balut and all the silogs I have encountered throughout my life. Eggs are simple yet one of the best things on Earth. It goes with almost everything and it's not limited to one cuisine. You can put it on top of pizza, ramen, burgers...the list can go on and on.
It's not just for breakfast anymore.
xoxo,
Jo
So how much do I love eggs?
This much...enjoy: