=)
I REALLY sat in the back patio for this. It was so worth it.
If you haven't done so already, eat there on a sunny day
and just enjoy! Technically, there is no "Eggs Benedict"
on the menu - Canadian bacon, hollandaise, poached eggs,
on English muffin - but there are other creative variations
of the poached egg dish, and they all looked fabulous.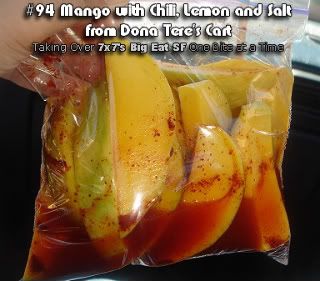 Not on Treat Street as 7x7 indicates on the site.
We found her on the corner or 21st and Florida.
** See what I've tried so far **