Fuego and I are carnivores, but we really wanted to observe Lent this year. We knew that not eating meat on Friday would be hard. So how did it turn out? Pretty good.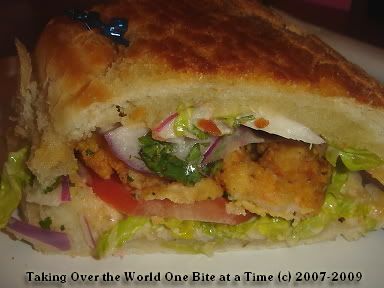 Shrimp Chicarrone Sandwich
from Fresca Peruvian Cuisine on Fillmore
So filling! They didn't use dinky little shrimp either. Very tasty. I would order this again.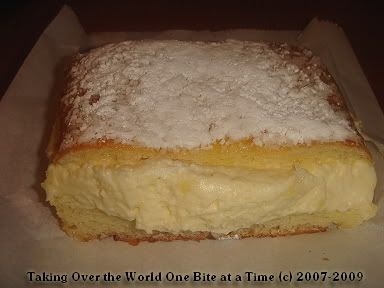 Brioche with Pastry Cream
from La Boulangerie on Pine
It ate like cake. =) But I didn't finish it.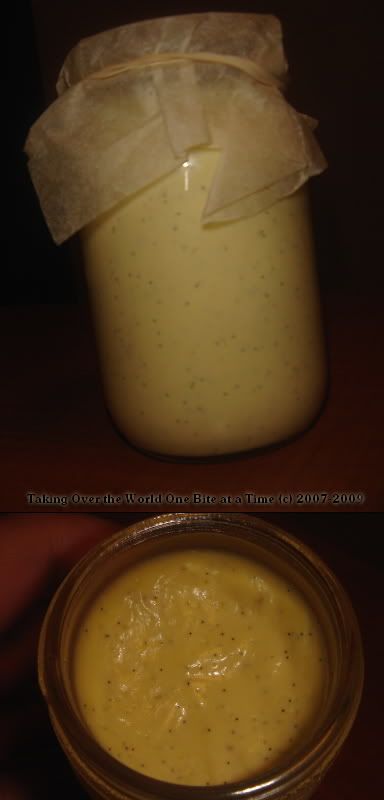 Vanilla Pot de Creme
from La Boulangerie on Pine
I tried this after the XO sauce post, so if I didn't have the XO as my Friday Favorite of the Week, this would have been it. SO GOOD. Like a thick vanilla pudding, but 100 times better.